The Department of Energy States:
"

The average household spends more than $2,200 a year on energy bills – nearly half of which goes to heating and cooling. Homeowners can save about $180 a year by properly setting their programmable thermostats and maintaining those settings.

"
Our systems allow you to save money on your energy bills by automatically adjusting the thermostat when you are not home. Intelligently adapting tor your routine, our systems are saving home and business owners hundreds of dollars a year in heating and cooling energy.
Save Money on your homeowners or renters insurance
 Most insurance companies will give you a discount on your homeowner's insurance premiums if you have an alarm system installed in your home. The discounts that insurance companies offer will typically vary anywhere from 5 to 20 percent depending on the type of policy you have, and the insurance company itself. Sometimes theses discounts can completely offset the cost of your systems monitoring.
To see if you qualify for a discount, complete the following steps:
Talk to your insurance agent to see if you qualify.

Request a copy of your alarm certificate from Simon Integration.

Send form to your insurance agent.
Refer friends and family and earn big!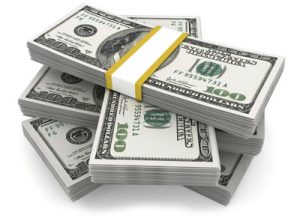 For every referral who purchase a security or video surveillance system you will receive either a $50 gift card or 2 months of free service! No limits.
Earn money and take confidence when helping your friends save money and protect your family.
With our no pressure sales and professional, friendly service your friends and family will ask why you didn't refer them earlier.